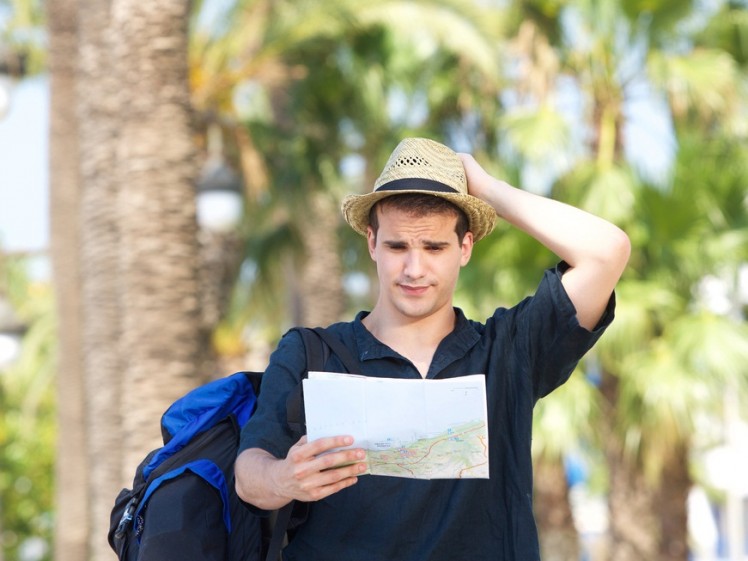 Generally, Malay is quite an easy language to learn. Words are mostly spelled phonetically, so you pronounce what you see, and the tenses are not as confusing as English or French.
If you're new in Malaysia and you'd like to pick a up a new language, or if you've been here a while but you're still a little confused, here's a list of basic Malay phrases you can learn for your day-to-day interactions.
We'll continue to add more pages in future so stay tuned for phrasebooks on Going Shopping, Eating and more.
'via Blog this'