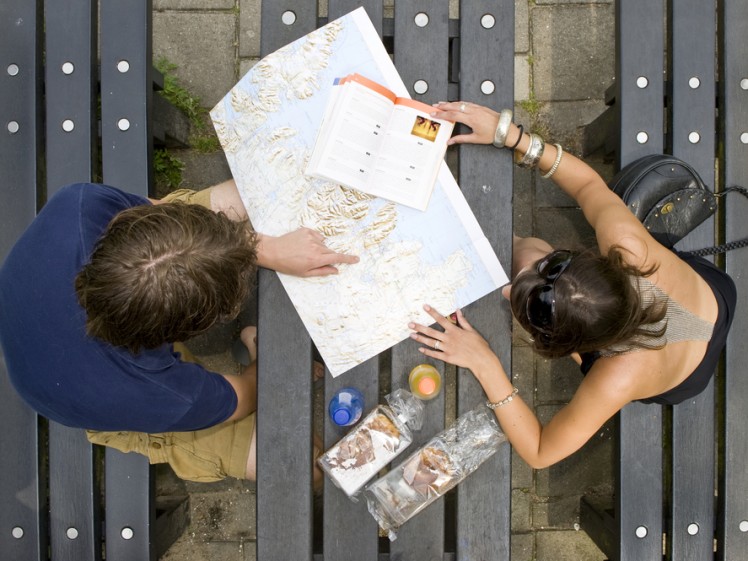 For this edition, we're going back to basics.
Knowing numbers in BM will definitely come in handy at some point during your time here, especially when you're shopping. You'll find that the structure of numbers in BM is similar to that in English.
The world 'puluh' is used for tenths; so twenty, thirty, forty translates to (insert BM word for 2, 3, or 4) puluh – e.g dua puluh, tiga puluh, empat puluh. The same goes for hundred and thousand. You'll find these words in the phrasebook below.
The weird ones are 10, 11, 100, 1000, and so on which translate to sepuluh (10), sebelas (11), seratus (100), seribu (1000). 'Se-' is a prefix used to indicated the quantity of one. For example, seratus means one hundred. The prefix can be used with other words as well, but that's a lesson for a different time.
Now that you know the basic numbers in BM, you can start on more complex values. Let's take 753 as an example. In English, that's seven hundred fifty three. Now, all you have to do is replace those words with the the BM equivalent – tujuh ratus lima puluh tiga. With a little practice, you'll be able to count in BM in no time at all.
Days
Here we have all the days of the week and some extras that you need. Months are pretty much the same as in English, the only difference being how it's spelled.
As for telling time, you can use numbers. For example, 3.45pm is simply tiga(3), empat puluh lima (45).
It's also important to note that when saying three o'clock, the words 'o'clock' becomes pukul and it has to come before you state the time. So, 3.45pm is pukul tiga empat puluh lima.
If you need any clarification, leave a comment down below and we'll try out best to help you unravel the mysteries of BM. Check out the entire series of
English to BM Phrasebooks
here.
English to Bahasa Malaysia phrasebook – Part 2: Numbers & days - ExpatGo
:
'via Blog this'